Group site
United States of America
Segula Technologies USA, is an Engineering and Design Services company based in Detroit, since 2005. We serve Automotive, Rail and Medical sectors, with expertise in Seating, Interiors, GearBoxes, CAE & CAD, Product Development, Mechanisms and Bio-Medical Engineering Solutions.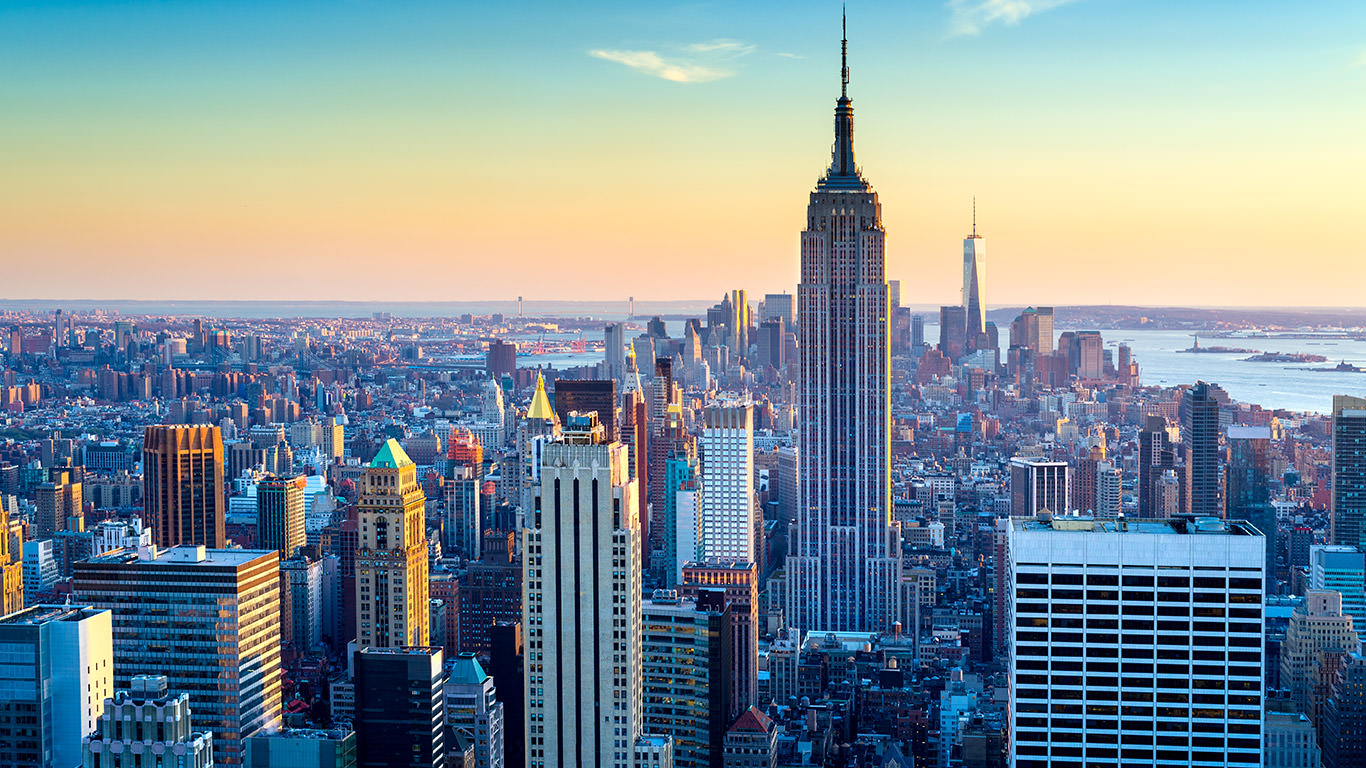 Let's shake up habits
Our news
Business sectors
A single passion, multiple sectors
Engineering for evolving industries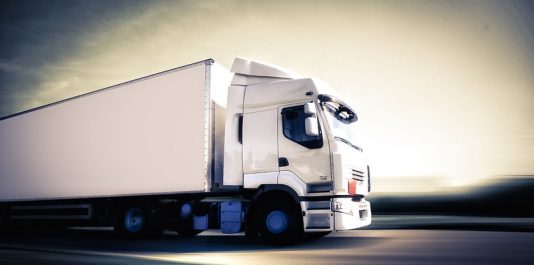 Automotive/Industrial Vehicles
Segula provides Engineering & Design solutions to OEMs and their supply chain. Our scope covers Industrial Design, Product Development, CAE and prototyping.
From pre-project to maintenance, we have the skills to support our clients with their projects for rolling stock, signal systems and rail infrastructures.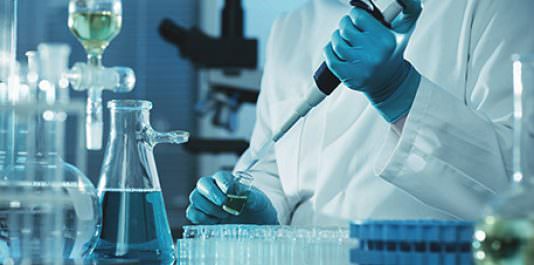 For both surgical and therapeutic medical devices, we have developed robust products and validated to IEC 60601 and many other medical standards.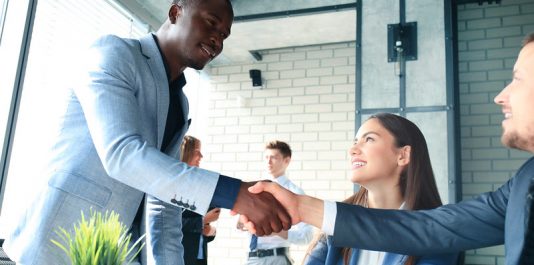 We hold an extensive recruiting database of international design and engineering experts. Segula is a great place to work and a great supplier of services.